"Assuming, of course, that you actually exist and can hear me. But let's not think about that."
Hal, a girl alone and cut off from everything she's ever known, seeks answers in the pages of journals left by the revolutionaries who once sought refuge in the Library. This audio drama explores what it means to be human in a world without them.
COMING SOON
This film explores the modern world of members of the Mescalero Apache tribe. Living lives influenced by tradition but controlled by 21st century American society, Native Americans live in two distinct worlds often at odds with each other. This film seeks to find common ground and unite these worlds while analyzing the struggle of Native peoples living in America.
COMING SOON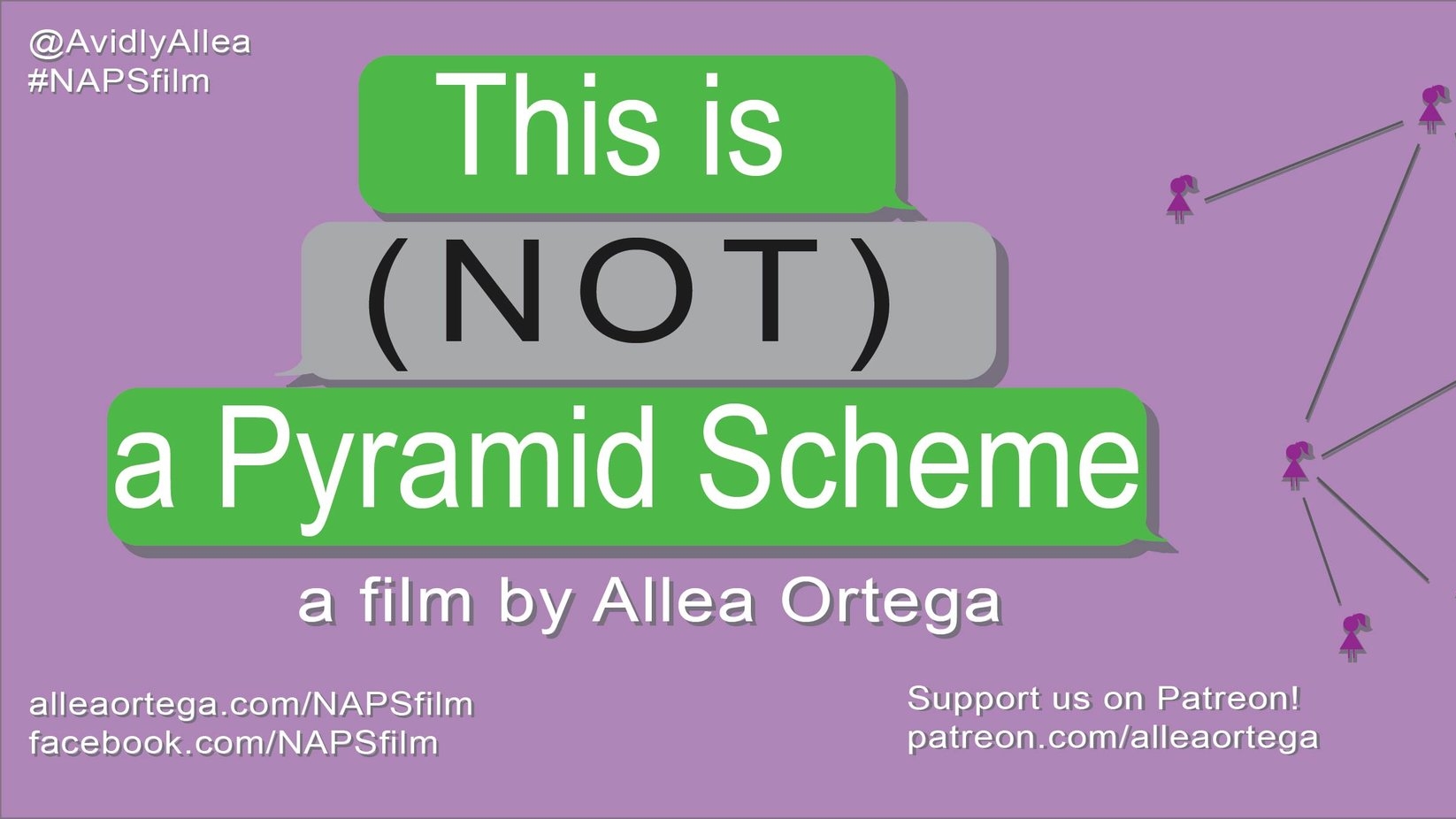 This is (NOT) a Pyramid Scheme
This documentary explores multilevel marketing in America through the eyes of the women who participate in it. Both critical and optimistic, this film seeks to provide a balanced representation of the topic while exploring the underlying truths that unite these women.
SUPPORT ON PATREON patreon.com/alleaortega